Best Lawyers-Portland, MI.
Top Rated: Ionia County's Best Attorney's
We work together to advocate our client's rights. Providing top-rated legal representation is our goal.
Our trusted group of lawyers are from diverse legal backgrounds and focused on delivering results. Each attorney on our team is equipped with specific interests, skills, and goals in order to assist clients in the areas they need it most.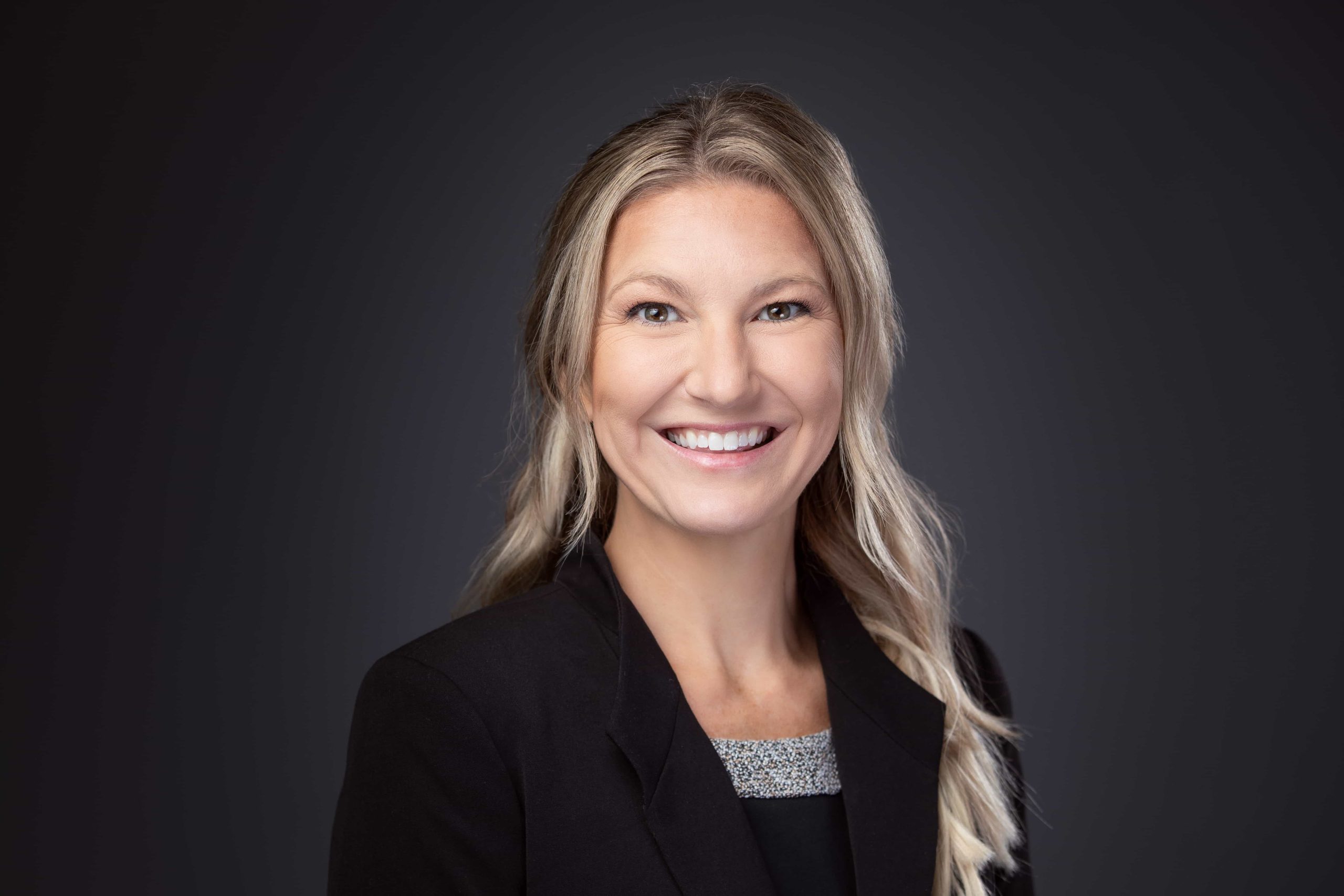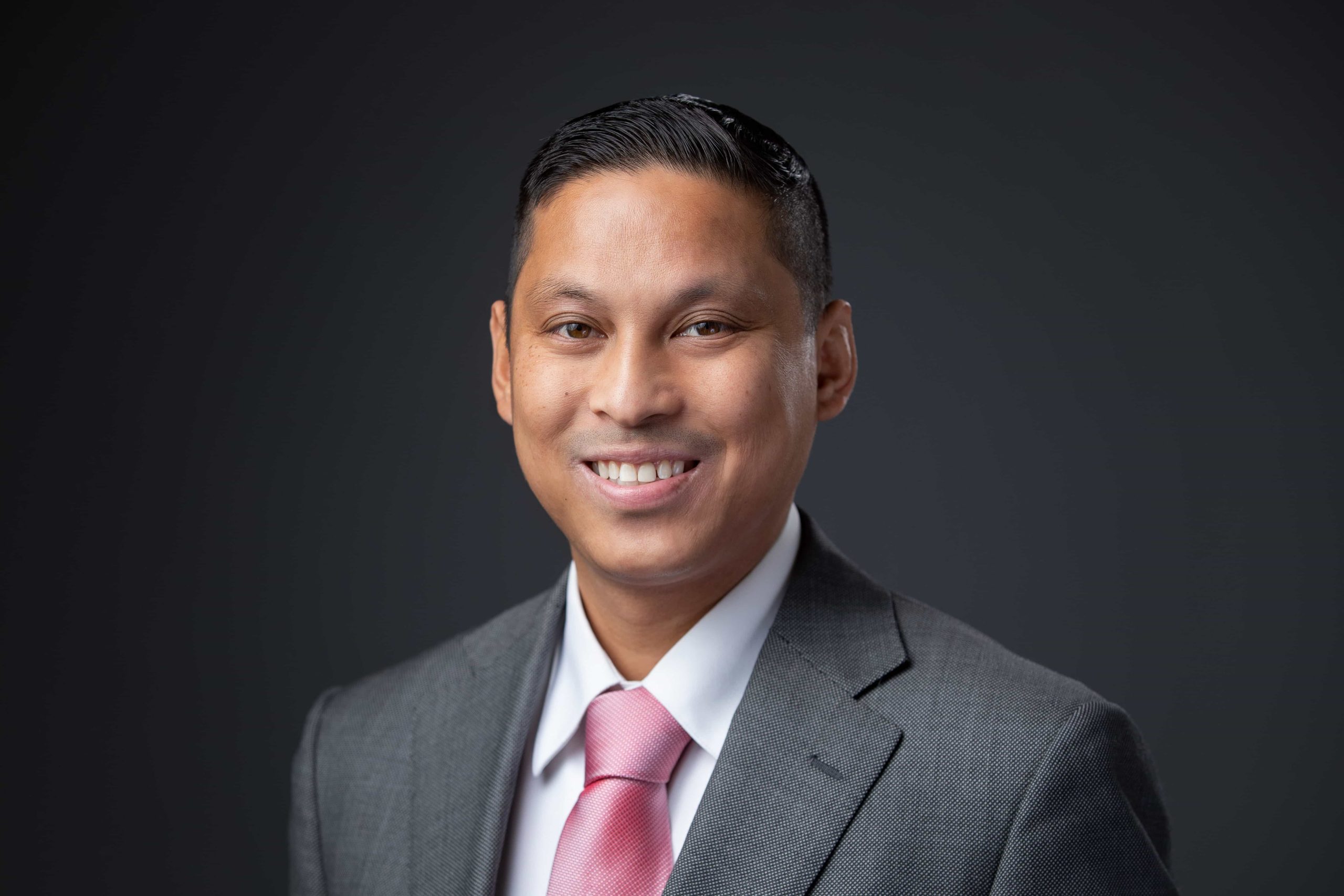 Attorney Leo F. Madarang is the principal owner of Madarang Hoort & Associates. He received his undergraduate degree from Michigan State University, James Madison College, in Political Theory and Constitutional Democracy. 
Madarang received his Juris Doctor degree from Thomas M. Cooley Law School. Upon graduation, the Honorable Janice K. Cunningham, Eaton County Circuit Court Judge chose him to serve as her first research attorney/law clerk. He is licensed to practice in the State of Michigan, and the Federal District Court for the Western District of Michigan.
With over ten years of political experience, Madarang has successfully managed the campaigns of three judicial candidates, all of whom serve as sitting judges in Eaton, Clinton, and Ingham County. 
Madarang is Vice-Chair of the Portland Area Chamber of Commerce and Board Member of the Portland Economic Revitalization Committee. He is well known in the surrounding counties and is highly respected by his clients and community leaders.
Attorney Leo F Madarang Practice Focuses On:
Wills and Trusts
Estate and Trust Administration
Probate Litigation
Family Law
Criminal Law
Municipal Law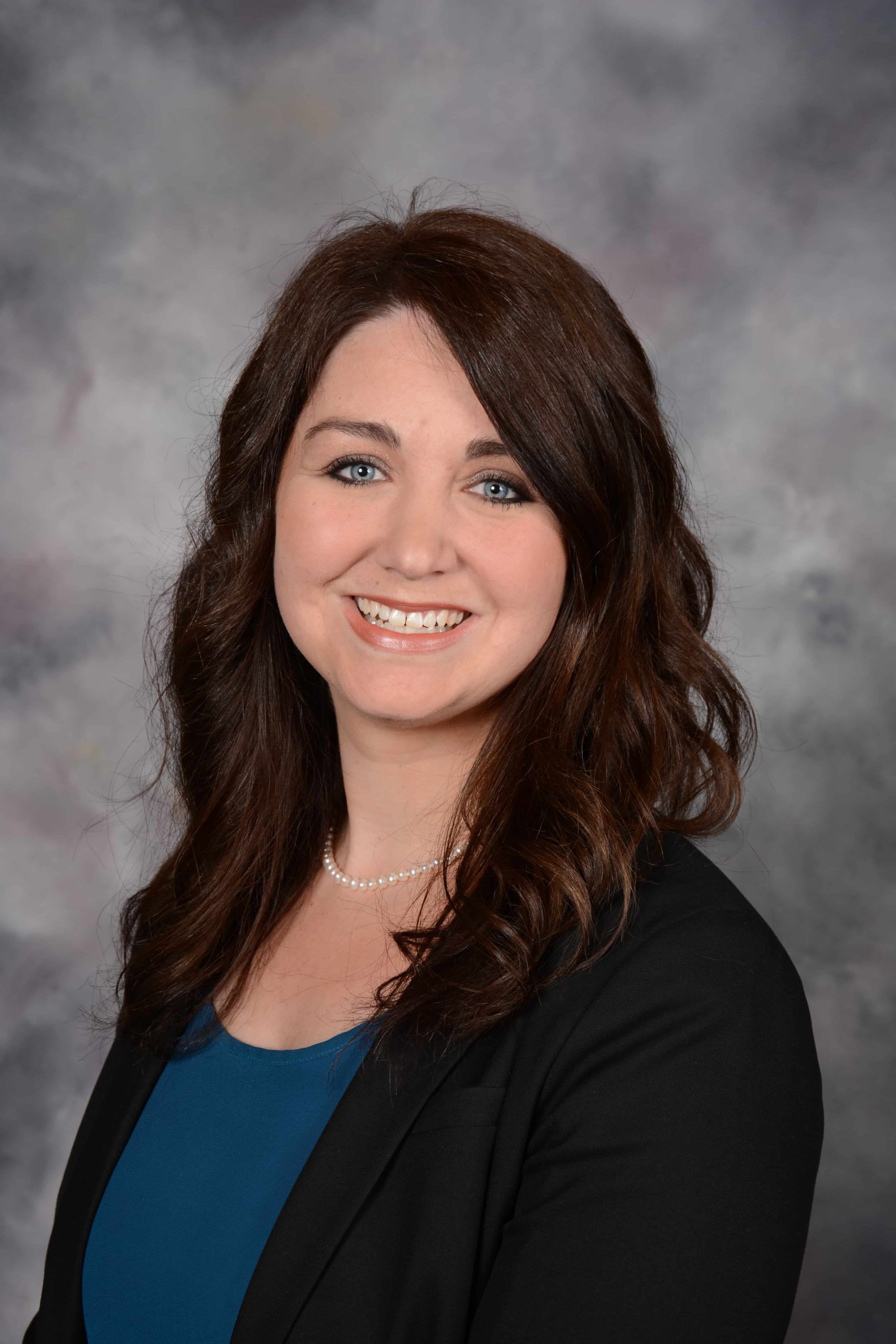 Attorney Emily Mugerian Maltby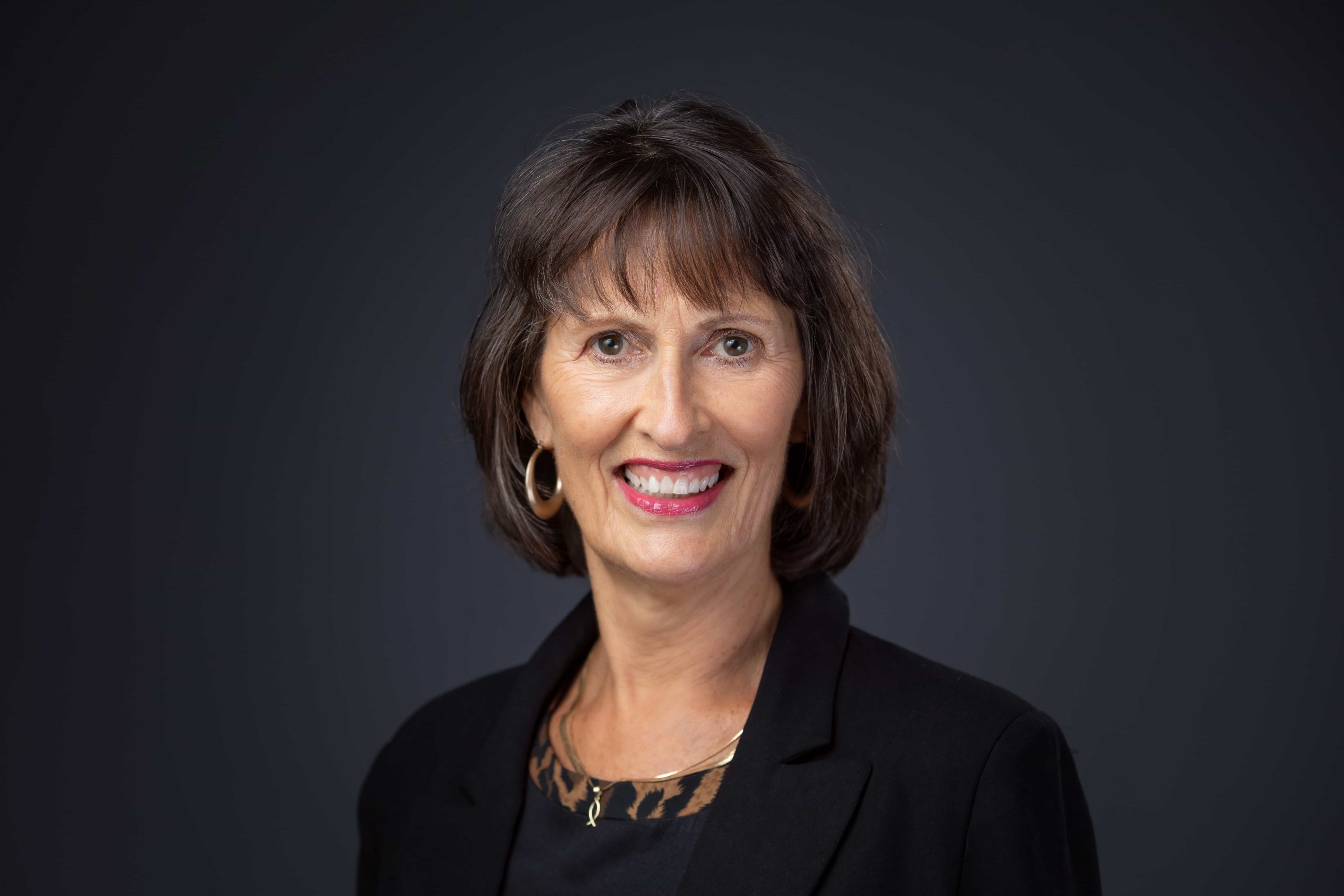 Sheryl Van Goor is a vital member of the Madarang Hoort legal team. Van Goor has over 27 years of experience in the legal profession. Typically, she is the first person clients speak with when contacting the office by phone, and the first face clients see when walking through our door.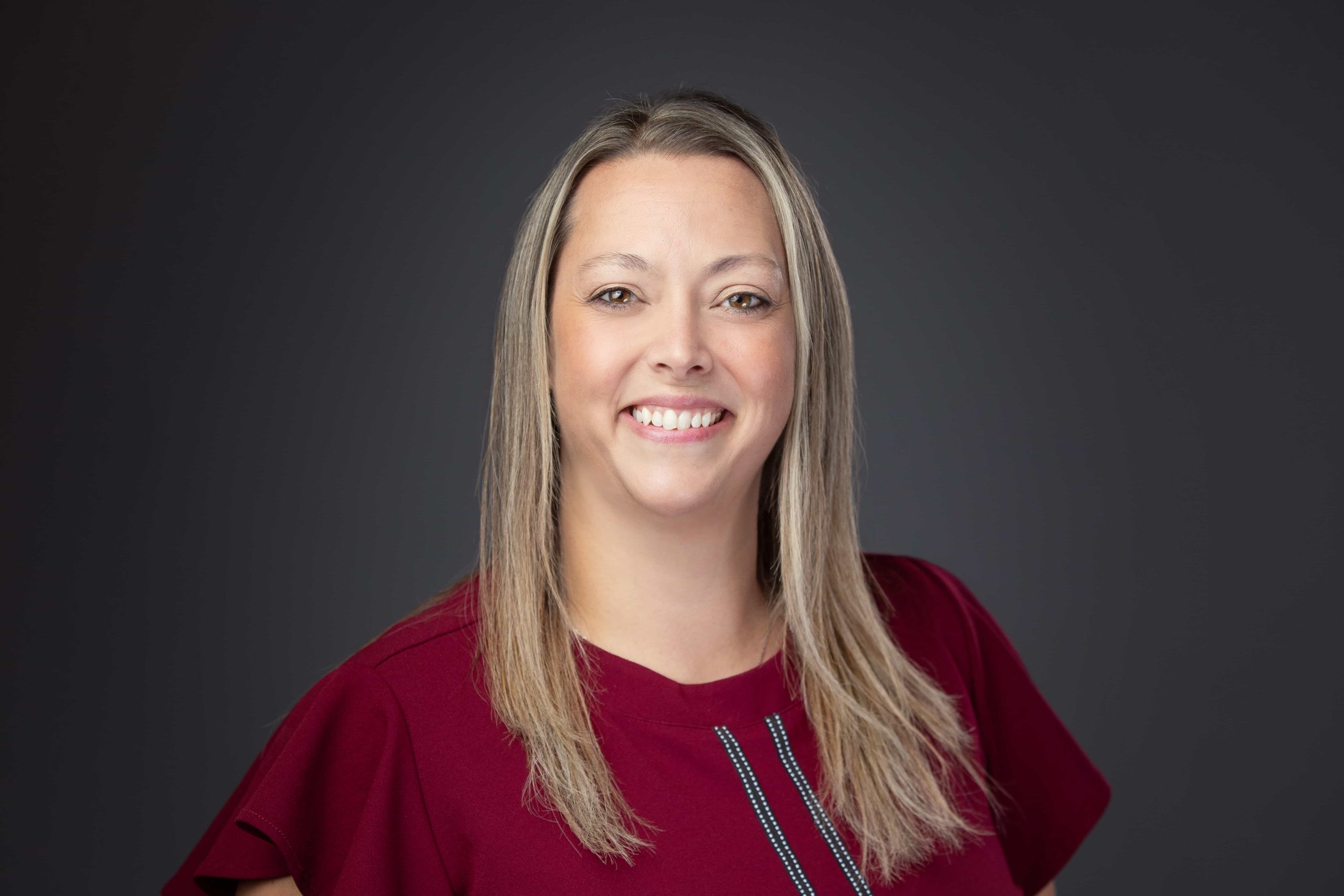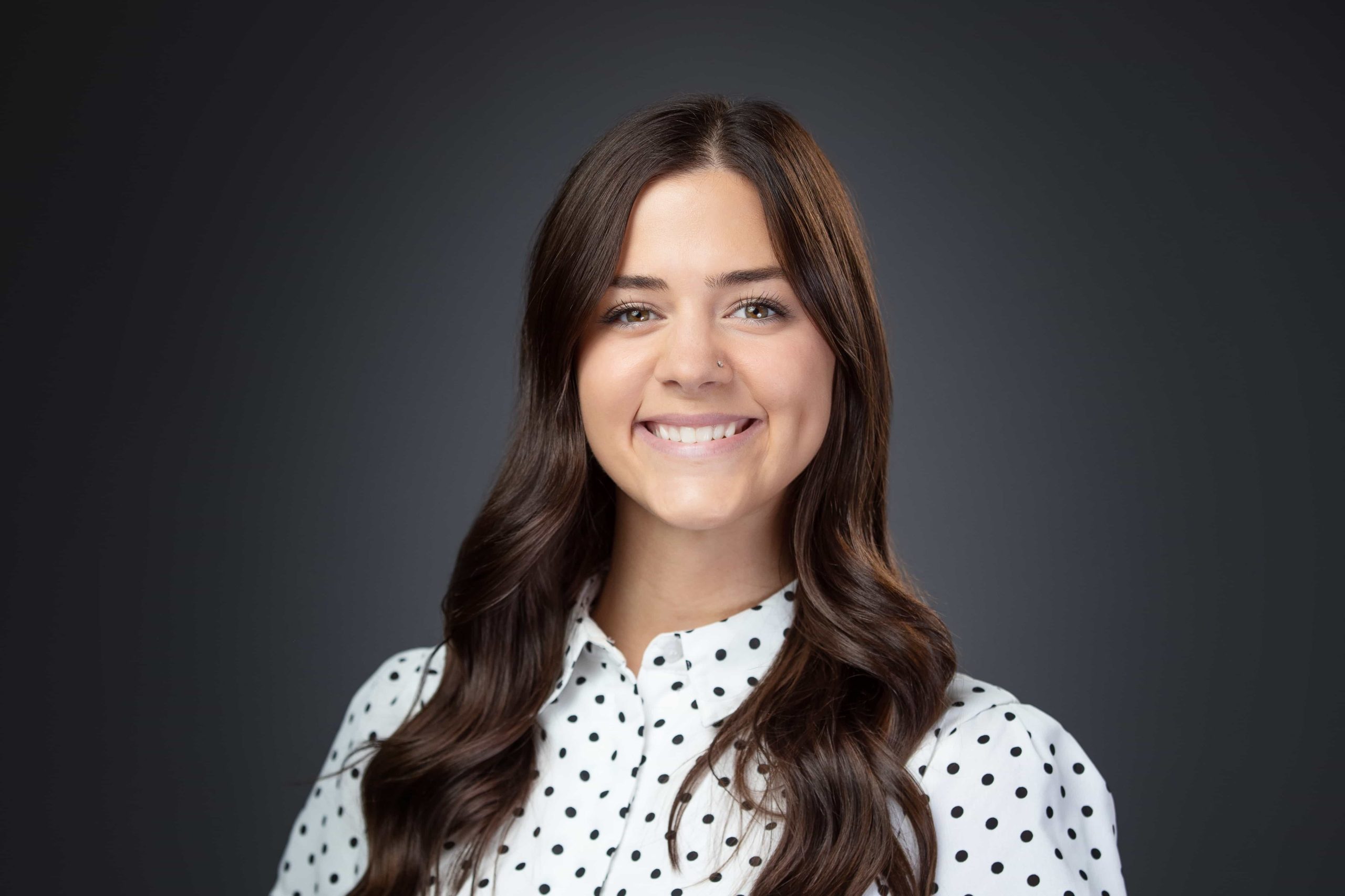 Attorney Catherine D. Hoort of Counsel
Attorney Catherine D. Hoort now serves as Of Counsel for Madarang Hoort & Associates. Hoort operated as the principal owner of the firm for over 25 years, before Leo F. Madarang became principal owner. In addition to her private practice, she served as an adjunct professor at Thomas M. Cooley Law School and as a municipal attorney. During her tenure, Hoort lectured on estate law, family law, social security, and criminal law and was a contributing author to ICLE's annual Michigan Criminal Procedure book.
Hoort served on the Advisory Board for the Litigation Section of ICLE, was past president of the Ionia/Montcalm Bar Association, and on the State Bar of Michigan's Standing Committee on Charter and Fitness.
She is a member of the State Bar of Michigan, Federal District Court for the Western District of Michigan, a member of the Michigan Association of Municipal Attorneys, and a member of the Family Law, Criminal Law, Estate Planning, and Negligence Law sections of the State Bar of Michigan.

For more information or to schedule an initial consultation with one of our experienced attorneys, call (517) 647-7873.